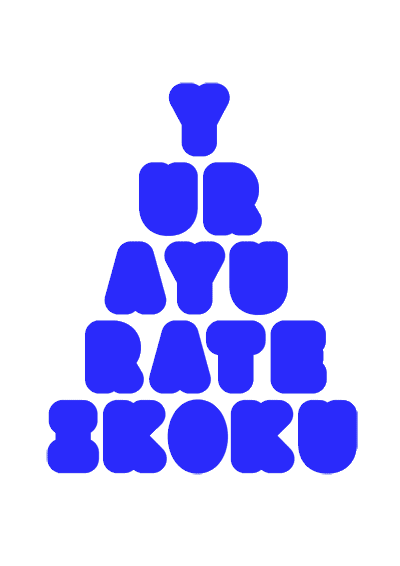 Just a l'il type play with the name of a band I've been listening to a hell of a lot lately,
Yura Yura Teikoku.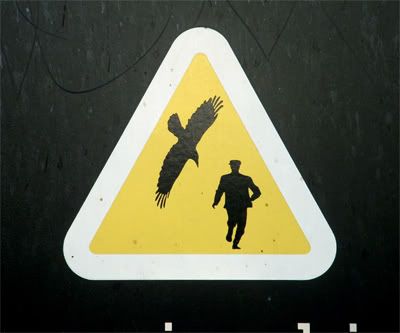 A couple of cool things I saw in Sydney.
Courtney Chavanell is a music and fashion photographer
from Austin, Texas.
Her work has been published in numerous music culture and
fashion magazines such as
Spin
,
Vice
,
XLR8R
and
Under The Radar
.
In 2007 she approached me to create a fresh and cool looking
logotype and website.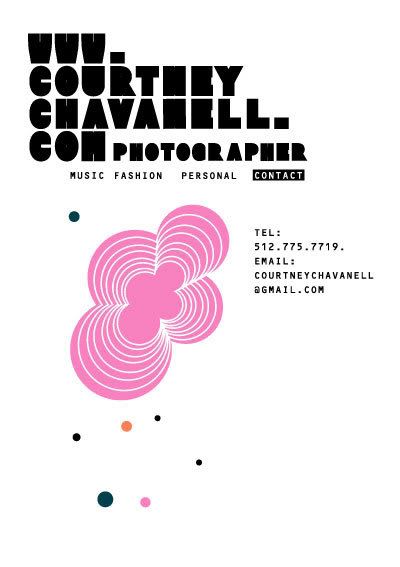 Labels: Yura Yura Teikoku