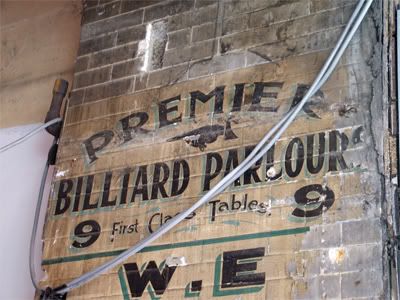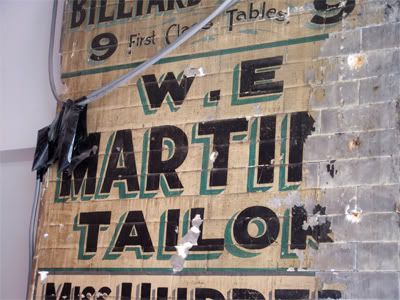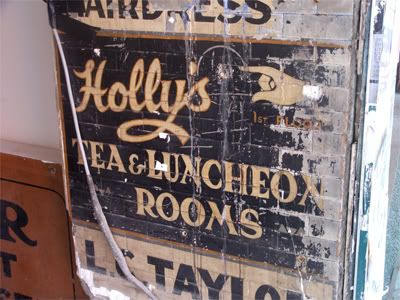 I thought I should take the opportunity to document these slices of history up on Karangahape Rd before it's covered over once more.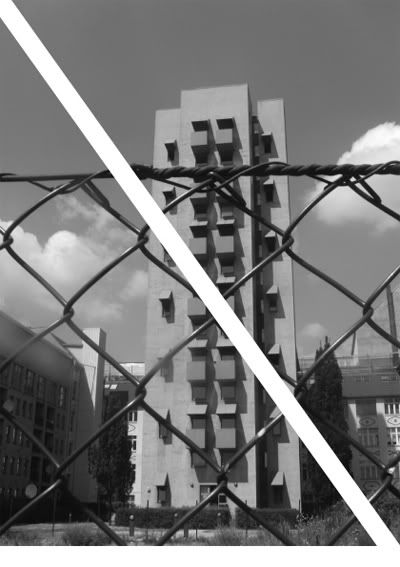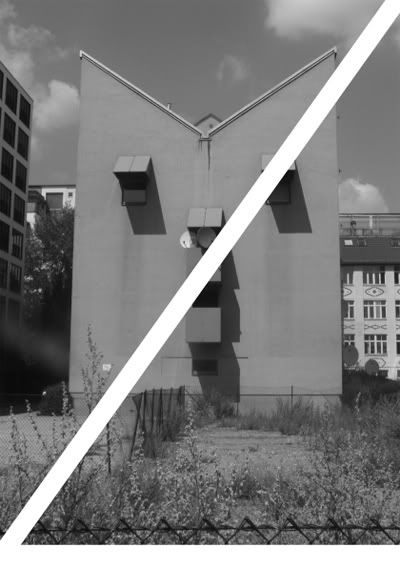 Pages for New York based art publication
Soap
.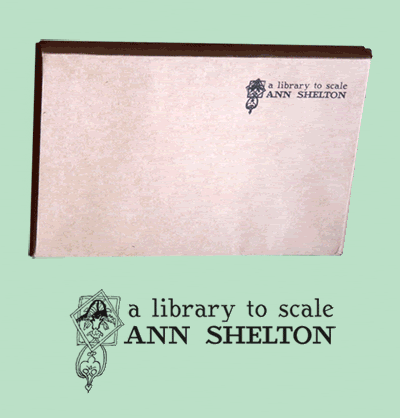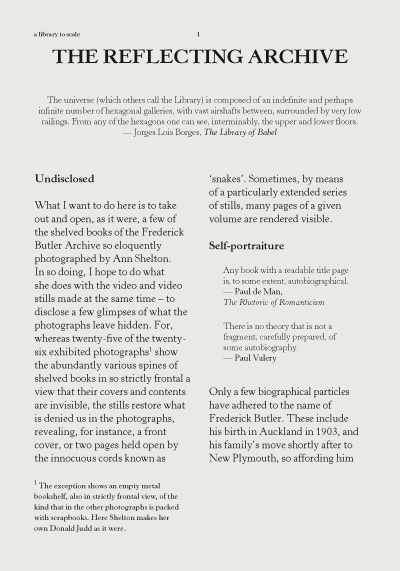 In 2006 Ann Shelton asked me to produce a publication for
her exhibition
a library to scale
.
'
A library to scale
focuses on the obsessive documenting of
local events by Frederick B. Butler, who for sixty years used
thousands of old hardcover novels to create scrapbooks for
newspaper clippings about Taranaki history and life'.*
It was this fascination of collection that inspired the single
sheet essay and postcard set to accompany Shelton's exhibition.
The publication consisted of a fifteen page single colour loose
leaf essay and twenty six full colour postcards. Presented in a
custom die envelope with a single pantone inner and black
matte foil outer.
*Gavin Hipkins and Ann Shelton at Starkwhite,
5 Jul 2006 – 29 Jul 2006.
By John Hurrell 12 Jul 2006. www.artbash.co.nz
Illustration printed in issue 36 of Arkitip magazine for their
Sound in Print
page. The song chosen was
Mental Poisoning
by Weird War.
A dumb little drawing which I quite like, this was used as a tee shirt design.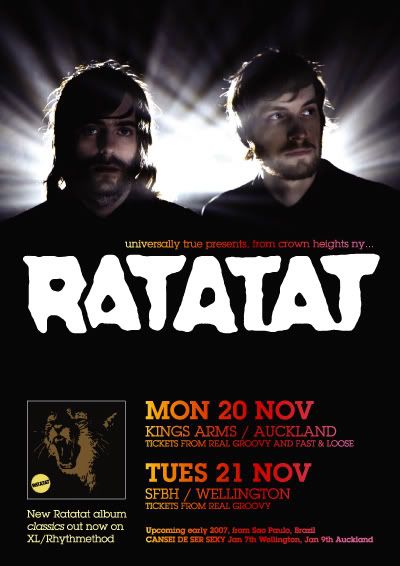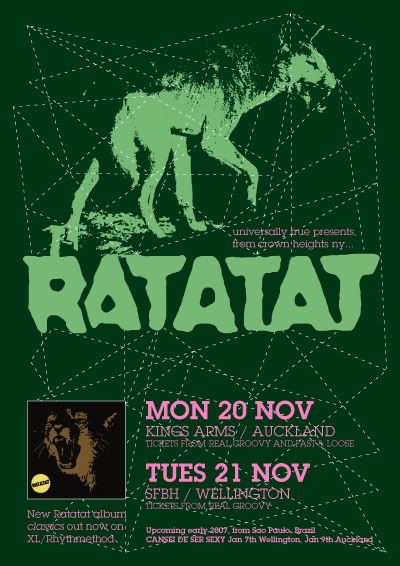 Posters for Ratatat and CSS (Cansei De Ser Sexy).
Labels: A Library To Scale, Ann Shelton, Arkitip, Cansei De Ser Sexy, CSS, Frederick B. Butler, Gavin Hipkins, Karangahape Road, RATATAT, Soap Publication, Weird War