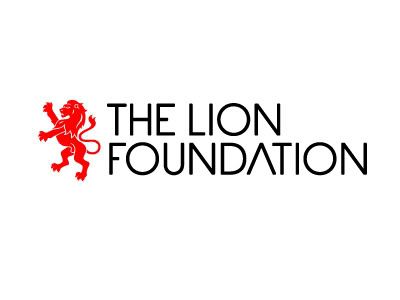 The Lion Foundation. Logo for New Zealand charitable trust The Lion Foundation. Designed while I was freelancing at Curious.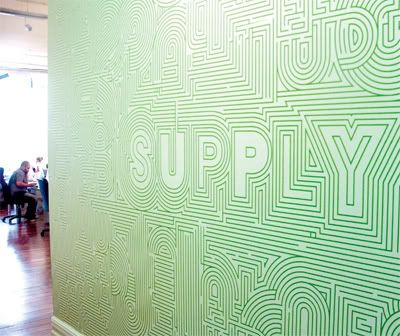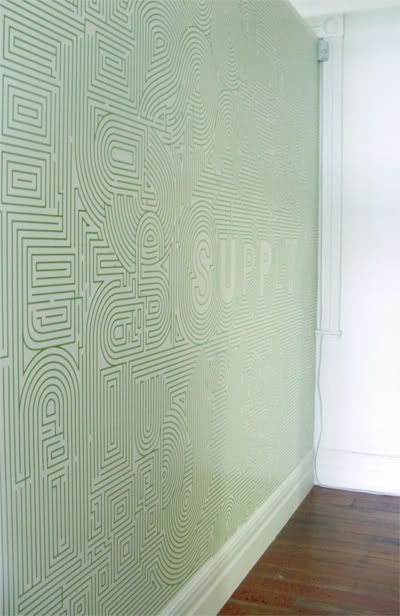 Supply Entrance Wall. This wall was quite a mission, the maze actually works, there are numerous entry points but only six or so are successful. The wall is about 6 metres wide x 3 metres high.
Supply
are a young and successful design firm focused on print, interactive, and art direction.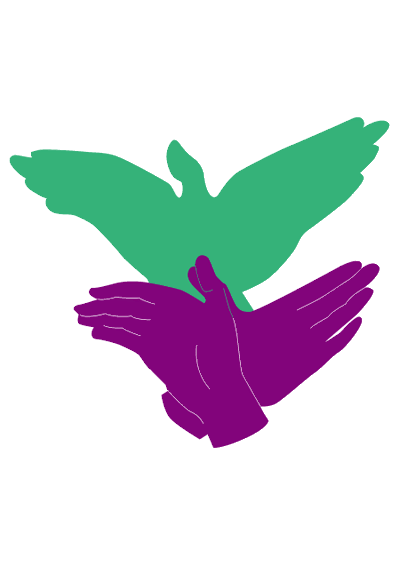 Here's some shadow puppet drawings. I'd like to turn these into limited run silkscreen posters or maybe Tees, who knows.
Steve Damstra
from
Whirlwind Heat
asked me to design a cover
for his new album
So It Goes
, I also made one for his album
Trees & Mountains
. Both these albums are available for free from
his myspace or from
Last.FM
I was really, really excited at the chance of doing this as I'm a huge
fan of Whirlwind Heat, and Steve Damstra's solo stuff is great too!
Labels: Curious, So It Goes, Steve Damstra, Supply, The Lion Foundation, Trees and Mountains, Whirlwind Heat